Fine Catering
From Principality of Monaco to whole Cote d'Azur
Fine Catering by Roberto Falvo
Thanks to his ten years of experience in catering for private and corporate sector events, alongside important national and international brands Roberto is fully equipped to handle all catering events no matter how big, stylised or specific.
Roberto has a complex understanding of managing events of all sizes and natures.  
"Professionalism, creativity, elegance, quality and deliciousness are my key words"
Roberto Falvo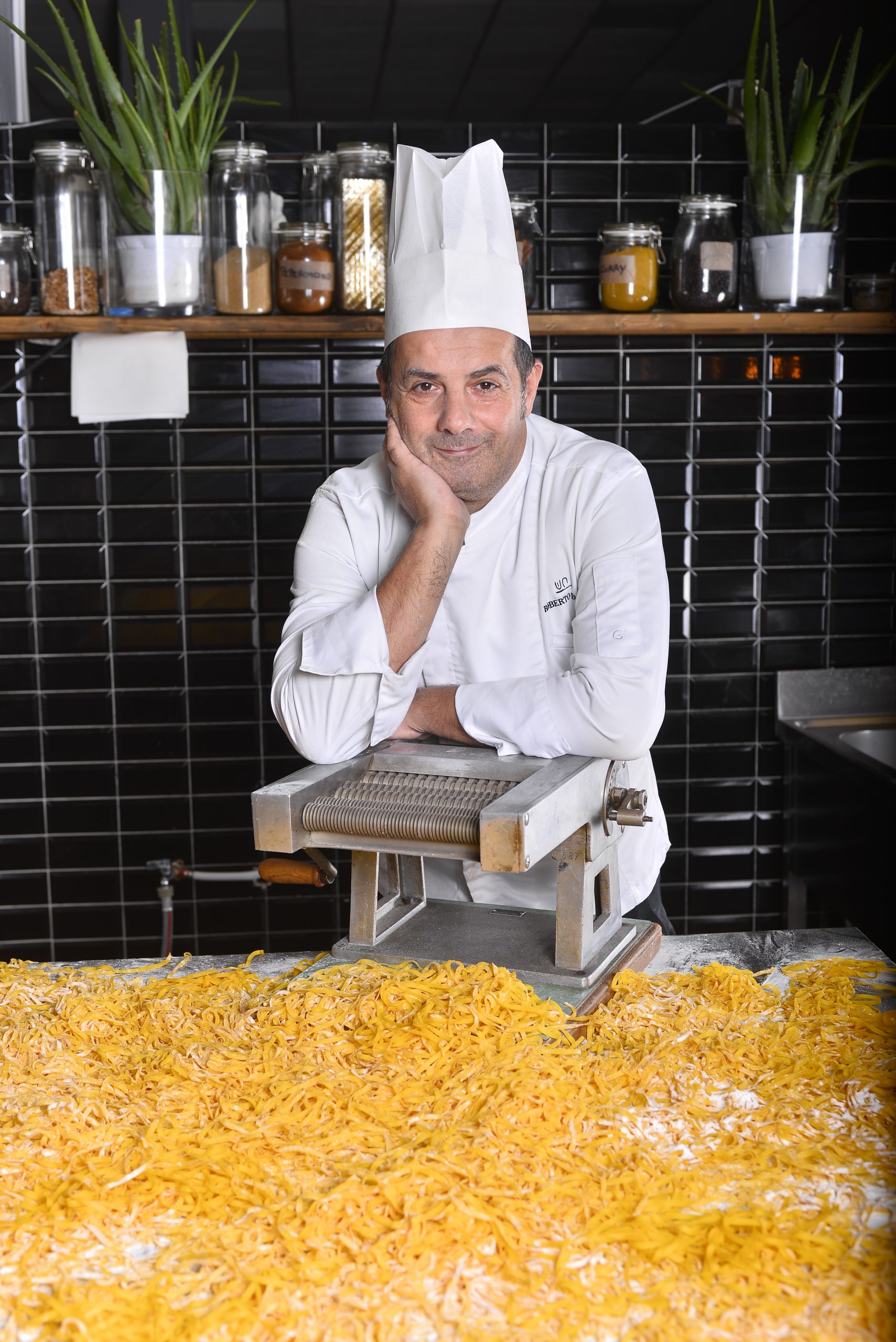 absolute flexibility and customisation
Aesthetic research is also conducted to ensure high quality of food presentation and overall set-up.
Every decision, from concept to implementation is designed to complement and enhance the mood of the event.
There are a wide variety of ideas, solutions and suggestions to engage and amaze your guests: creative centrepieces, unique buffet compositions, custom-made tables, external design sails and much more.
The proposals for the menu, the service and the mise en place are created according to the specific needs of the customer, with absolute flexibility and customisation.
The philosophy behind the catering service is that it becomes an integral part of the event, carefully crafted to meet the expectations of the client.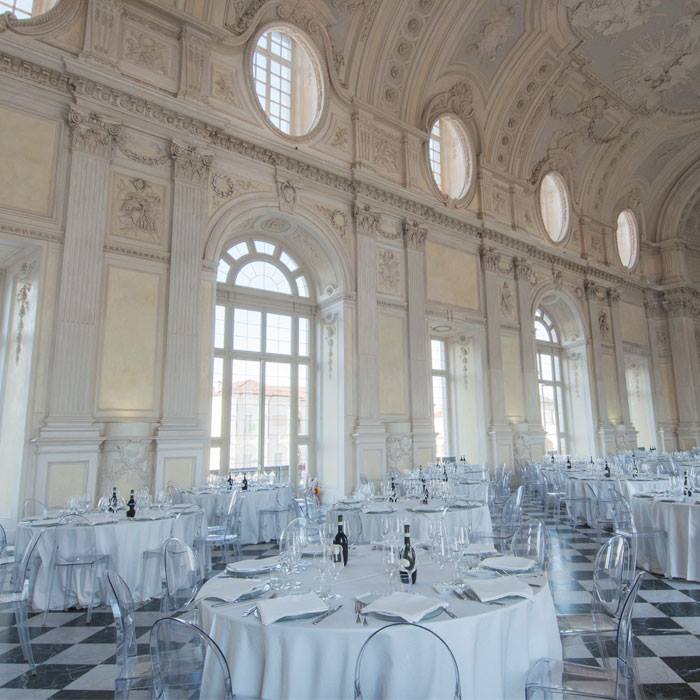 Gala Dinner
UNFORGETTABLE NIGHTS
The menu proposals are made with attention to seasonality and the selection of raw materials, whether local or exotic.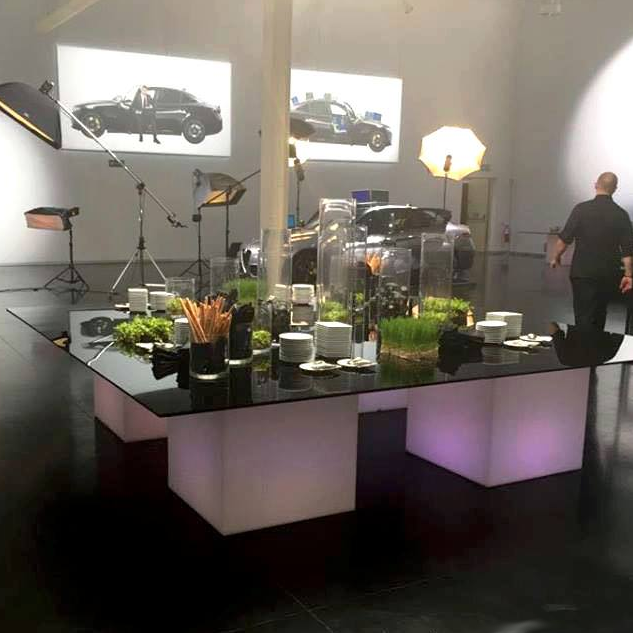 Business Events
Important meetings
Our catering service for events aims to deliver a lasting memory for its sensory impact, not just flavors but also colors, scents, and textures.
.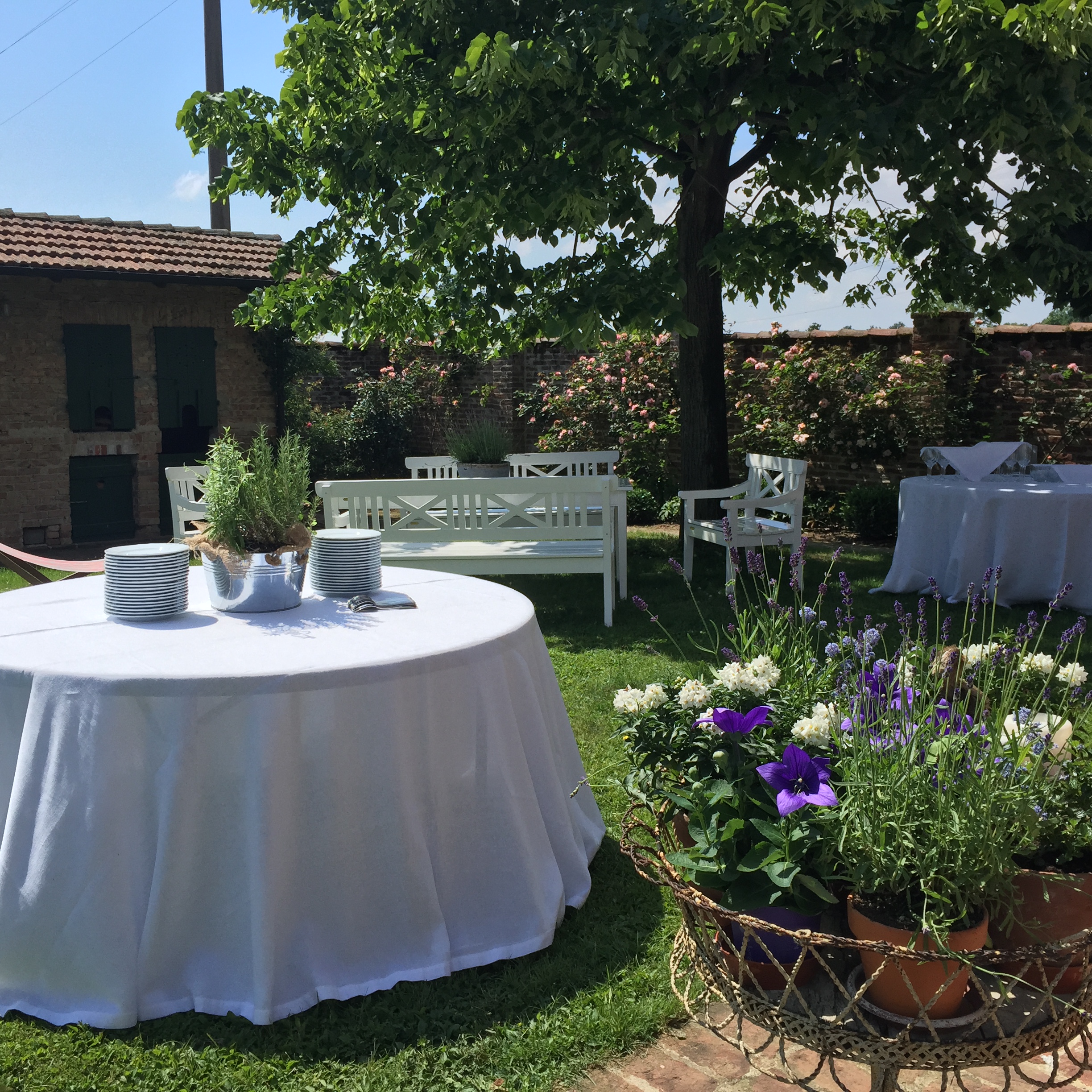 Receptions
Special ceremony
Discover our exclusive catering to celebrate your special occasions with elegance and expertise.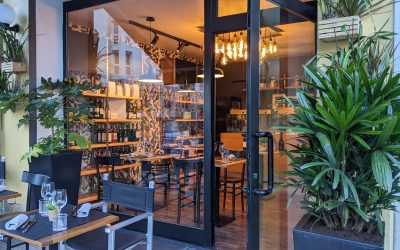 The bistrot will be opened on Friday 23rd! Come to visit us!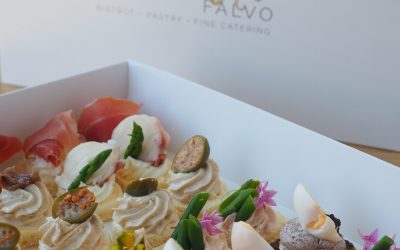 Discover our menù! Visit our TakeAway page!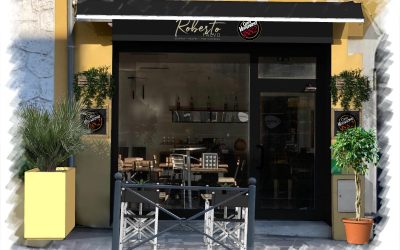 Our new bistro in Cap d'Ail will open soon! Visit our website or social channels to be updated!