Pastry and Chocolate
Roberto's greatest passions will arrive soon in Monte-Carlo!
The Pastry Chef is not only a fine artisan of the kitchen, but also a researcher who orients himself among thousands of different, subtle ingredients, aromas and flavours.
He is a mathematician understanding the scientific precision that is required for the recipes.
He is a chemist mastering the behaviour of the various elements and their properties.
He is an innovator researching and adopting advanced technological tools to his advantage.
And he is an artist working to craft an experience that expresses his vision.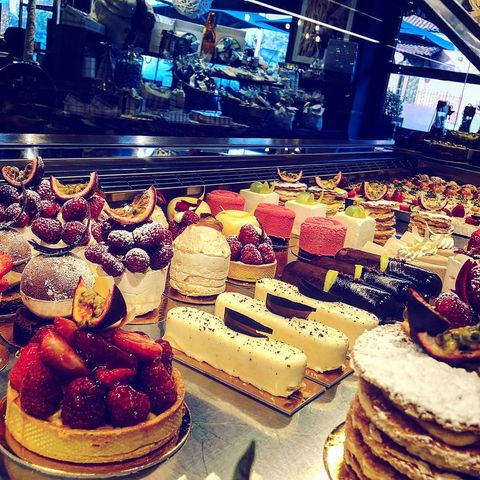 "Roberto's mission is to revitalise this antique tradition while continuing to satisfy the palates of those who continue to crave the simple and traditional tastes."
There is also a nod to the more savoury palate with his special canapés and Italian snacks and pretzels.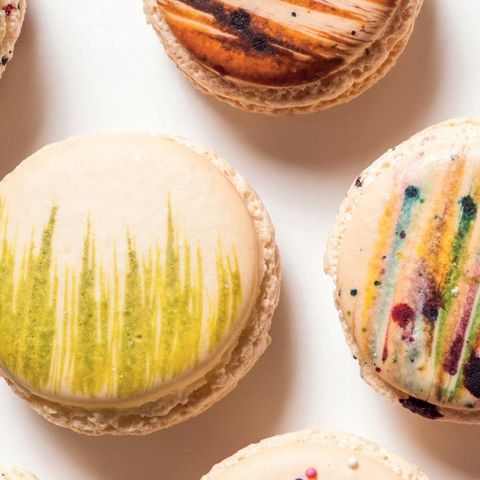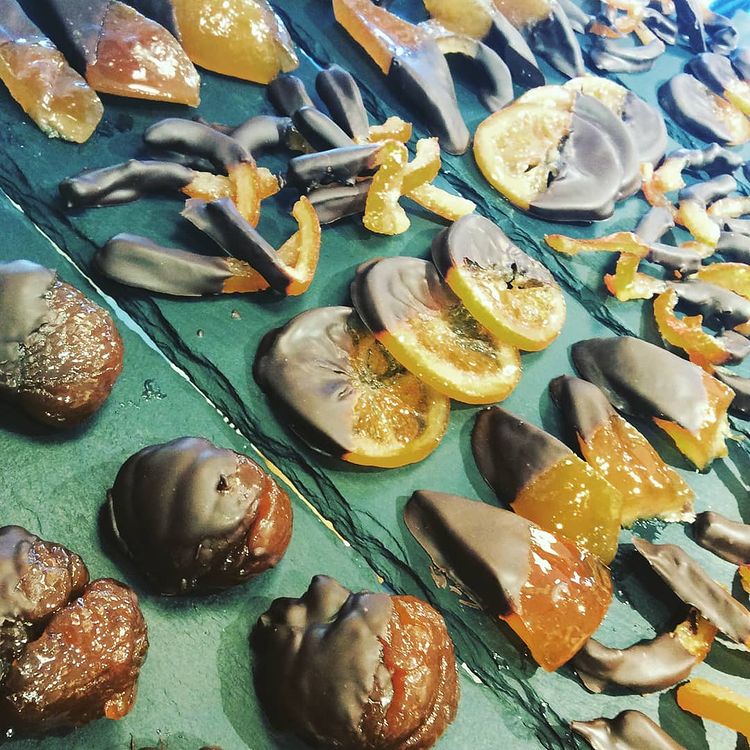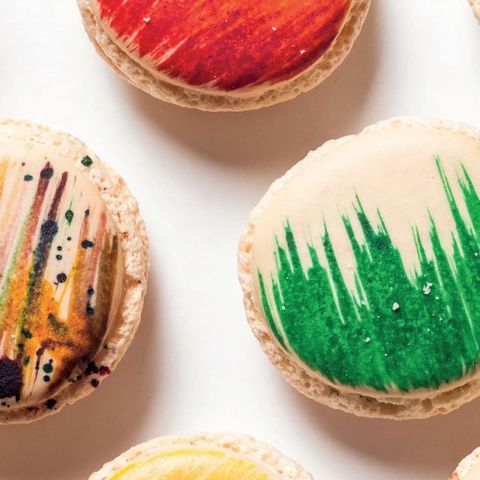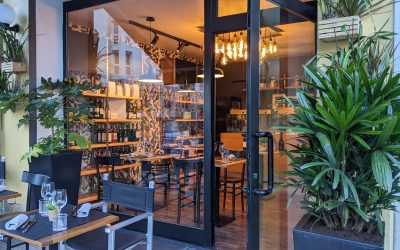 The bistrot will be opened on Friday 23rd! Come to visit us!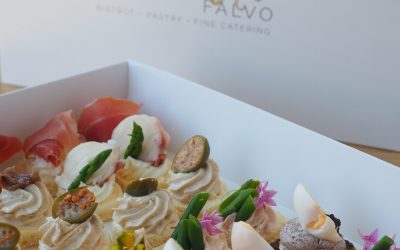 Discover our menù! Visit our TakeAway page!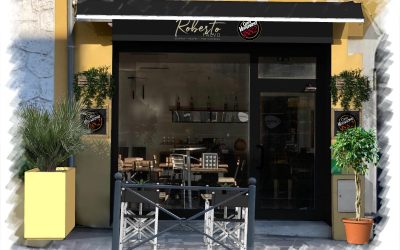 Our new bistro in Cap d'Ail will open soon! Visit our website or social channels to be updated!