NEWS IN CAP D'AIL & MONTE-CARLO
Our gourmet takeaway has arrived!
We have made a selection of fresh and tasty dishes for summer 2021! Italian tradition and international dishes for your lunches and dinners!
Call us and we will have everything ready when you arrive at the bistro!
We are also available for deliveries to Cap d'Ail and Monte-Carlo.
"We have studied a special packaging to make our delivery easy to transport and immediately ready to enjoy our dishes"
Roberto Falvo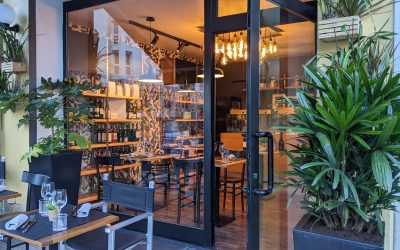 The bistrot will be opened on Friday 23rd! Come to visit us!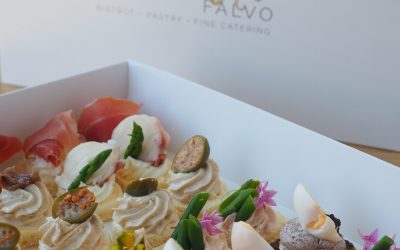 Discover our menù! Visit our TakeAway page!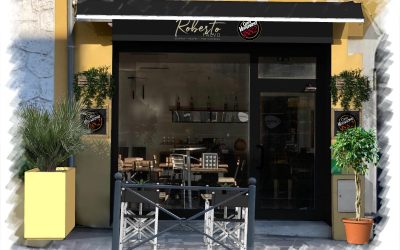 Our new bistro in Cap d'Ail will open soon! Visit our website or social channels to be updated!